Sold Out!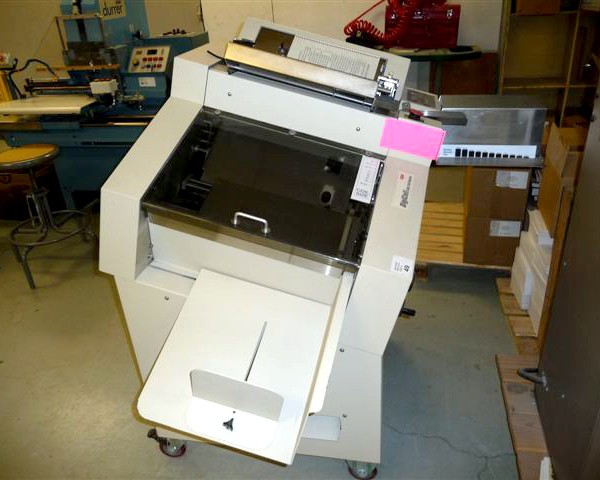 GBC DigiCoil Automatic Coil Inserter
Like new.
Most popular production system for coil binding.
Easy to set up.
Runs a full range of coil sizes.
Sets a fast pace for the production environment.
Binds books and easily handles assorted paper stocks, index tabs and oversized covers.
No tools required for the set up of each job.
Auto-run feature fees and crimps coils automatically for quick production of large jobs.
Accommodates coils from 8mm to 33mm.
Takes up little floor space and can be moved easily.
Out of stock