Sold Out!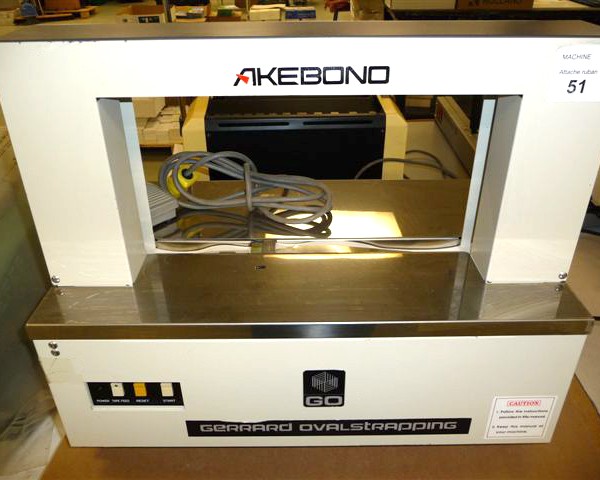 Akebond Samuel Strapping systems OB-301 Paper strapping machine
Straps from 30 to 380mm in width.
User Friendly Design: Three types of operation, single acting and continuous operation and pause. Firm strapping of any type of product.
Arch Size: 380mm W x 200mm H (15″W x 8″H), Package Size: Min: 30mm W x 10mm H (1.2″ W x 0.4″ H) Max: 380mm W x 200mm H (15″ W x 8″ H).
Out of stock